Dr. Mukta Rayate
MBBS, MD – Obstetrics & Gynaecology
Dr Mukta Rayate is the best female Gynecologist in Kothrud and Bavdhan with 20 years of expertise. Dr Mukta Rayate works at Rayate Clinic in Kothrud, Pune. She completed her MD in Obstetrics and Gynecology from VM Medical College in Solapur, as well as her MBBS and Diploma in Endoscopy from Aachen, Germany.
Dr Mukta Rayate is a dedicated expert with extensive Obstetrics and Gynecology experience. She is experienced with instances including High-Risk Pregnancy and Delivery, Medical and Surgical Abortion, and Assisted Reproductive Technology.
High-Risk Pregnancy Care
A "high-risk" pregnancy occurs when a woman has one or more factors that increase her — or her baby's — risk of health problems or premature birth.
Caesarean section
A Cesarean Section, often known as a C-Section, is a surgical procedure used when normal delivery is not possible.
Medical and Surgical Abortion
Making the decision to have an abortion, as well as deciding which type of abortion method to use, can be difficult.
Preconception counseling
A preconception counselling appointment is a meeting with your healthcare professional to discuss your plans for a future pregnancy.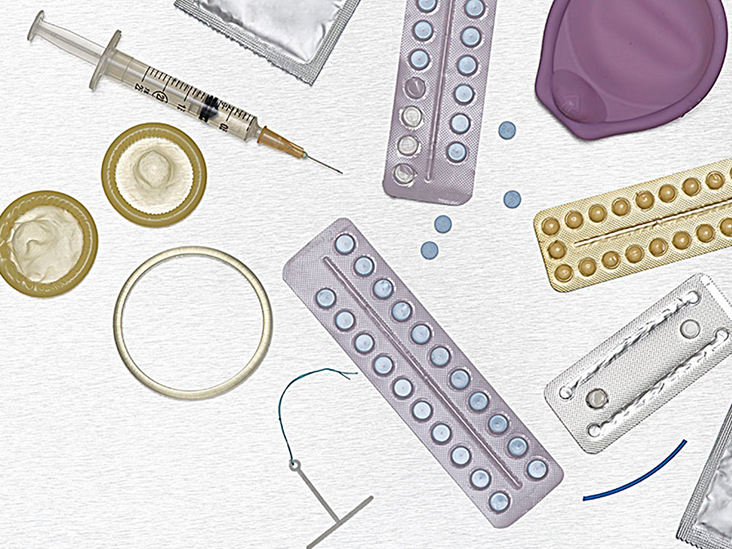 Contraception
Contraception techniques - Female condoms Implant Injection IUD (coil) IUS Combined pill Diaphragm or cap Diaphragm or cap (hormonal coil)
Pregnancy Care
It's critical to take good care of yourself before, during, and after pregnancy. It can aid in the growth and development of your child, as well as keep both of you healthy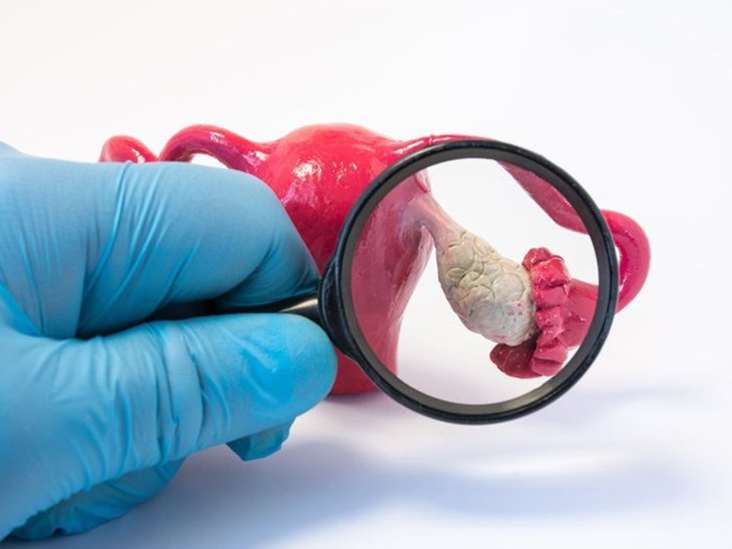 PCOS
Polycystic ovary syndrome (pronounced "pah-lee-SIS-tik OH-Vuh-ree SIN-drohm") is a hormonal imbalance in women.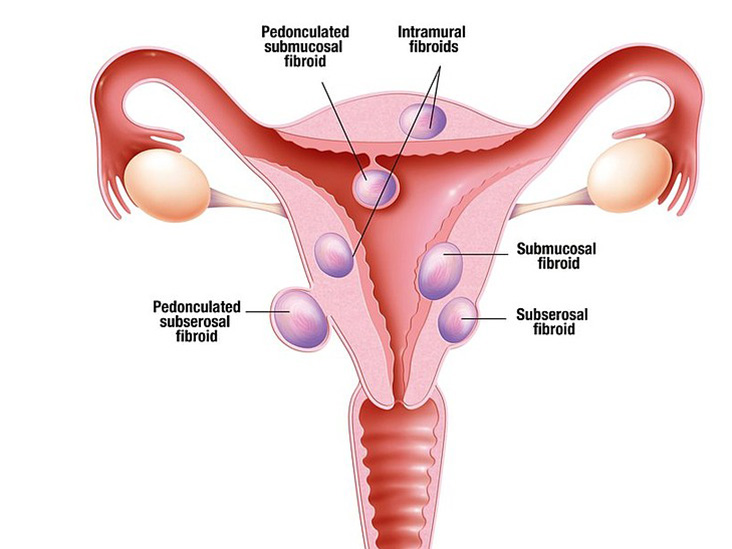 Uterine fibroids
Uterine fibroids are noncancerous uterine growths that most commonly arise during the childbearing years.
I recommend the doctor. Happy with: Doctor friendlinessExplanation of the health issueTreatment satisfactionValue for moneyWait time Doctor clarified all doubts in each visit calmly. She guided very well about diet and medication.
Dr. Mukta Rayate is so nice and go with step by step. Also understand our query properly and explain it fully. She has great exposure of handling patients so i will recommend her 
Happy with treatment,and also for doctors friendly nature,now waiting for treatment results but i know it given me good results
Very professional consultation and advice by doctor. She also heard our part and understands our concerns and gave correct advice